We are pretty much prepared for this little bambino as far as baby gear goes...except for the baby monitor. It's been tough for us to find the right one and justify spending so much money on one of those things. The new ones with video can cost anywhere from $150-$300, so we've been taking our time doing research before shelling out the dough.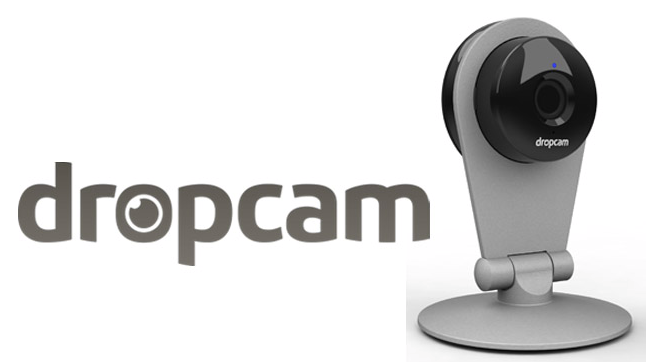 Just this week, we finally found the one! It's not your typical baby monitor that you'd find at Babies R Us. It's the
dropcam, which is
only available online, and right now they're taking preorders and shipping in late March. Baby will already be here by the time we get it, but I figure I probably won't let her out of my sight in the first month anyways.
Here's a spiffy video giving an overview of the features:
Some of the cool features of this camera:
It's only $149, much cheaper than some of the other video baby monitors we considered

You can watch baby anywhere in the world at any time. So Daddy can check on baby whenever he misses her at work.

Watch baby from any Apple Mac, Windows PC, iPhone, iPad, iPod Touch, or Android phone or tablet.

It has two-way audio and night vision.

If you leave it plugged in, it's always on and will give you alerts when it detects sound or motion.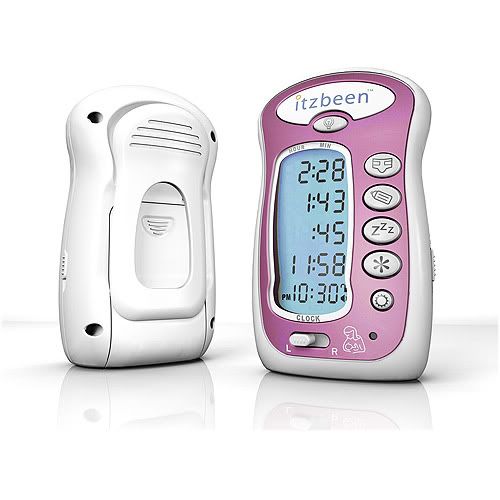 Another gadgety gizmo thing that we got in preparation for baby is an ITZBEEN baby care timer that helps keep track of how long its been between feeding, diaper changes and naps. It also keeps track of which side you nursed from last and has a handy night light and is backlit so you can see the screen at night. It has a clip on the back, so you can attach it to your diaper bag or purse. It comes in three colors: blue, green and pink. You can buy one of these things at baby stores for around $25, but Amazon has them for around $17 if you can wait for shipping and order it online.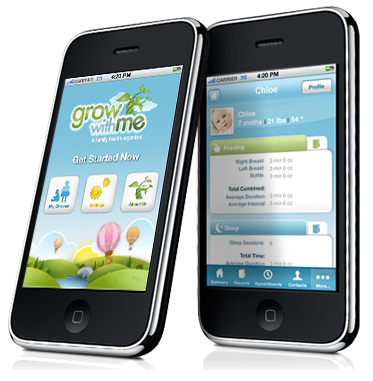 Now, a couple really cool iPhone apps...the first is one that I just recently came across and is baby-related. It's called the Grow With Me app, and I downloaded it a couple weeks ago for FREE. It keeps track of all your baby's feedings, diapers, sleep, vaccinations, growth, doctor's appointments and so much more. All this information can even be exported and sent directly to your e-mail. You can also send a customized birth announcement straight from the app. After searching for something like this, I thought this was the most comprehensive, user-friendly and sleek-looking app for this type of tracking. Here's a video demo of the app at work...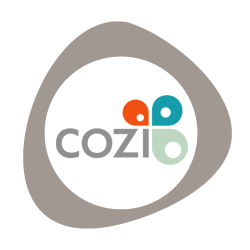 And finally, an app that I've been raving about for a while now. It's a family organization tool that we've been using in our household called Cozi. It features a shared family calendar, to do lists, shopping lists, a journal...and now meal planning. The tool our family uses the most is the shopping list feature. My husband can add what he needs to the list, even while I'm at the store. The best part is that it's free if you just sign up for the basic account with ads.