Remember me? I'm finally back to the blog after a little vacay and an extended break. I've actually been home for several weeks but have been in recovery mode and just needed some time to recharge these days. I've finally obliterated all the last remnants of sand, which would mysteriously appear around the house, and I've dug myself out of mountains of laundry piled up in our laundry room. Now, back to reality and back to posting.

So, wondering where I've been on vacation? Drumroll please…the Florida Keys (yes, that rhymes)! It was a fun last minute trip (like, I didn't even know I was going until a week before I left) with a couple of my girlfriends. One of the said friends happens to rack up a ridiculous amount of frequent flier miles for her work and was kind enough to offer me a free plane ticket…woohoo! And she even put me in first class on my flight back home…double woohoo!! First time in first class and I felt like kind of a big deal. Of course I had to take a photo of my priority status.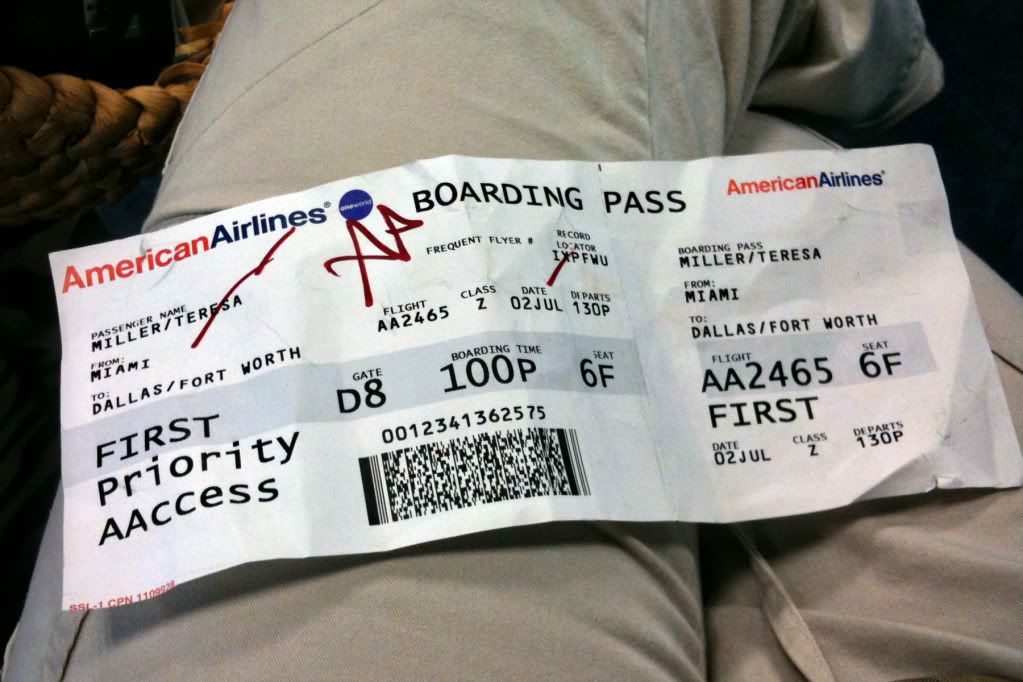 And finally, a few photos from the trip:
Spotted several of these on an Everglades airboat tour.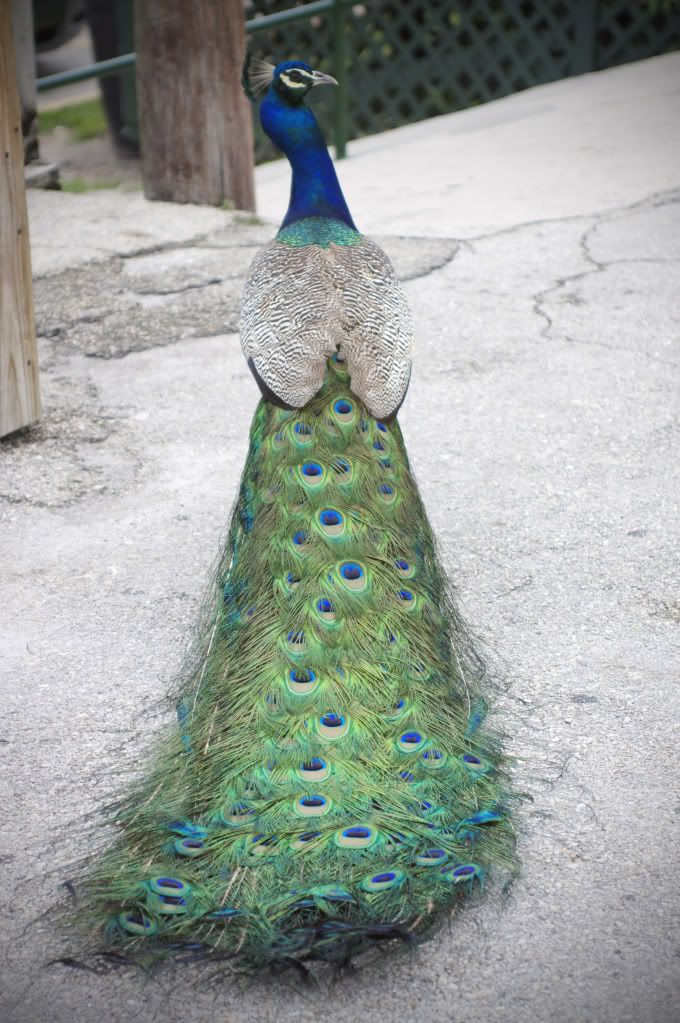 I was quite enamored with the peacocks at the Everglades...however, the sentiment was not reciprocated.
We stayed in Key Largo but took a day trip to Key West and toured the area aboard one of these trolleys.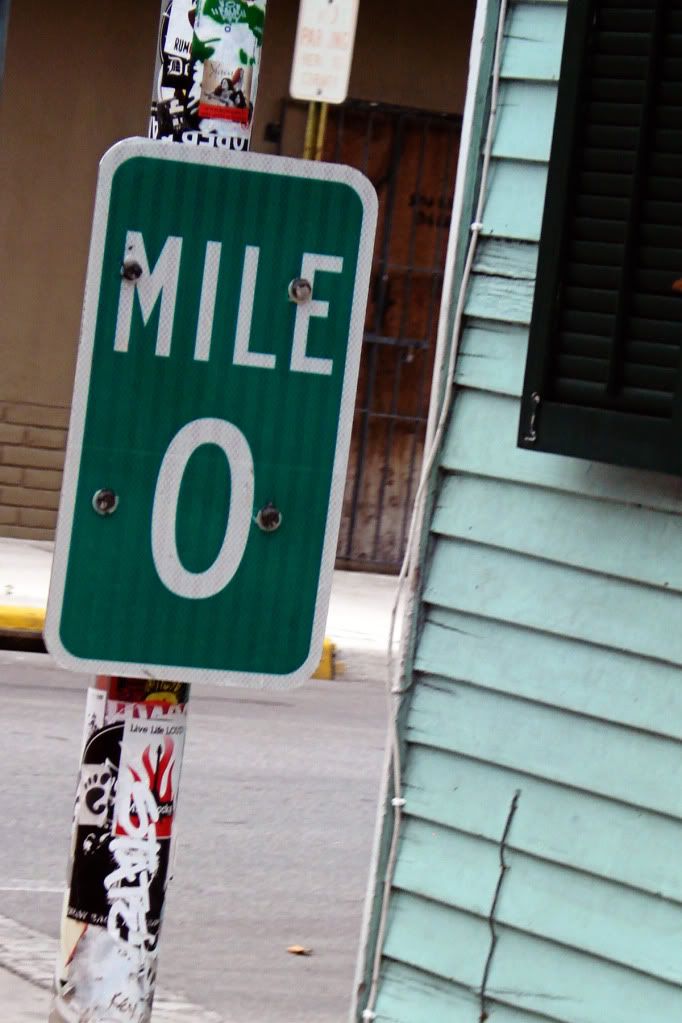 This was reportedly one of the most photographed spots in Key West - US mile marker 0.
Another popular tourist attraction - the southernmost point of the continental US. There was a line just to get a photo of this buoy thing, and I had to crop out the people around it just to snag this shot.
This was the only shark sighting on this trip.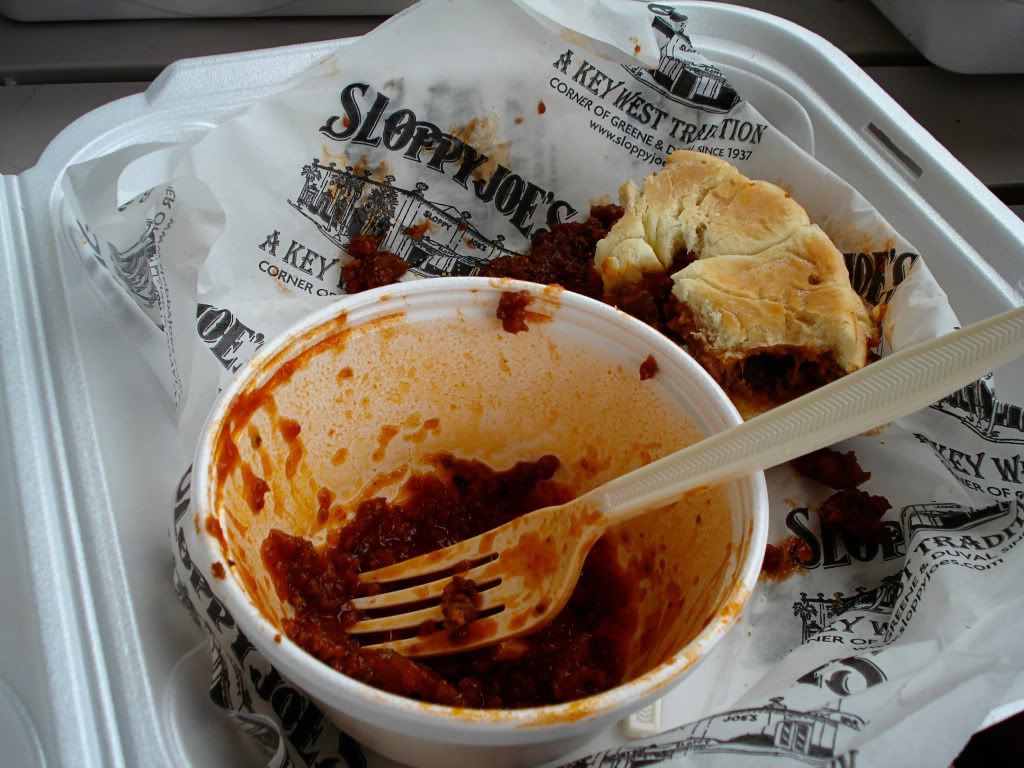 Ate lunch at the famous Sloppy Joe's Bar in Key West...obviously it was pretty good, or I was starving.
For dessert, chocolate dipped key lime pie on a stick. You can't go to Key West without some key lime pie. This was seriously rich and sweet...I didn't even eat all of it. I would recommend forgoing the chocolate-dipped and just getting the plain old slice of key lime pie, which looked quite delicious.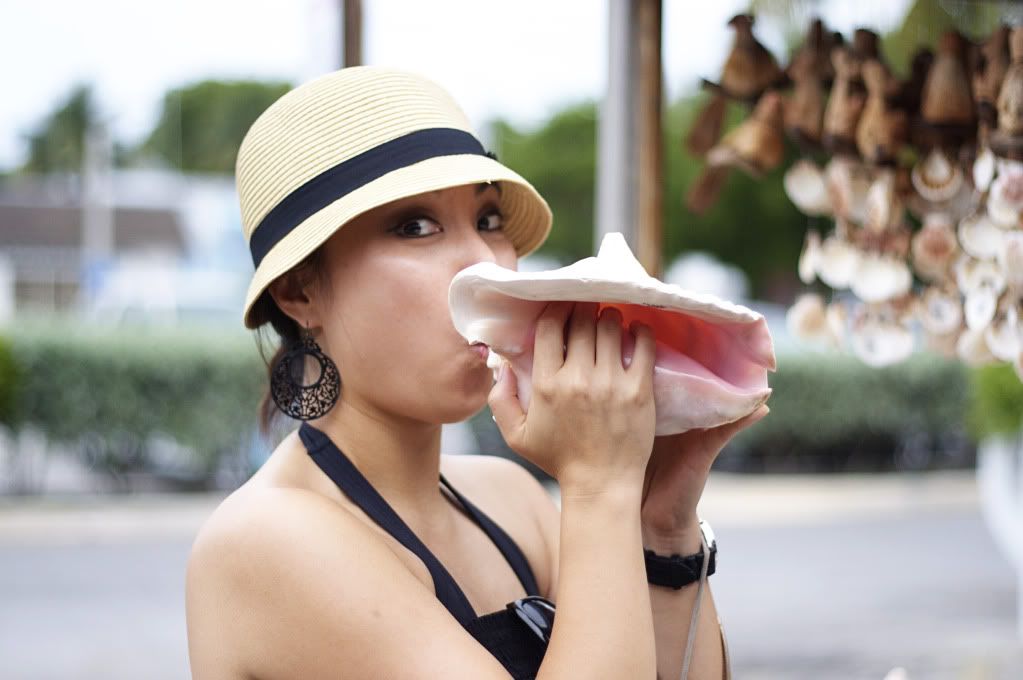 Blowing into a conch shell (okay, just pretending to - who knows how many people have plastered their grimy lips all over that thing)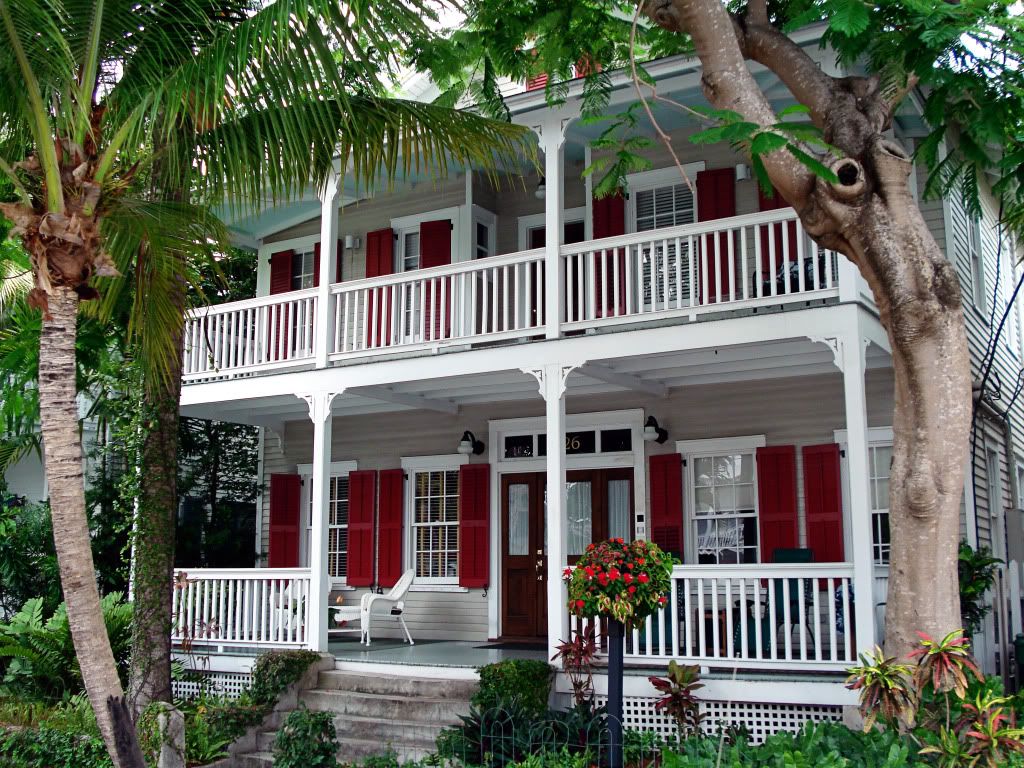 How cute is this house? There were so many cute and colorful homes like this lining the quaint streets of Key West.
Roosters and chickens run rampant like pigeons around there.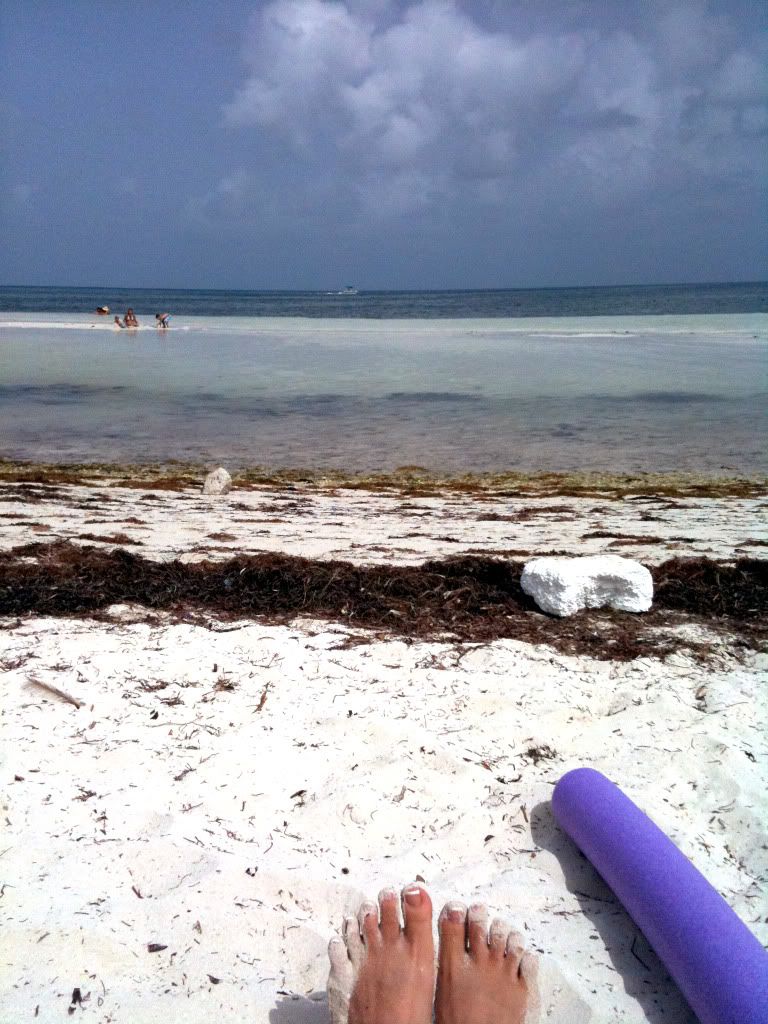 Of course, the majority of the trip looked much like this, sans fun noodle. This particular photo is of Bahia Honda beach on Big Pine Key.