While I've been away from the blog last month, I've entered into the final year of my twenties. So far, I'm about a month into the year leading up to the big one, and I have a feeling that this is going to be a really wonderful year. I'm hoping to try new things, make new friends (and grow deeper in my current friendships and relationships), explore new places, learn, grow, take chances and just live life and enjoy everything that God blesses me with or teaches me along the way.
To kick start this new year for me, the day after my actual b-day, my husband and I, along with two other couples from our Sunday School class (the "Johnsonses" – both with the same last name "Johnson" but not related), took a day trip south to Big D…Dallas, Texas. It's where I've lived the third longest, first being Edmond, Oklahoma (my hometown); second is Waco, Texas (college); and then Dallas, Texas (internship)…so, I have a little bit of Texan in me.
What did we do while we were in the Lone Star state? All the things we can't do in Oklahoma and I never did while I lived in Dallas, like…
Waiting in line 25 minutes in the big daddy of all drive-thru lines to get a cheeseburger at In-N-Out Burger.
Then, heading over to the cupcake place that started the whole cupcake craze…Sprinkles! The red velvet was fab, but I needed someone to roll me out of there after stuffing myself to the gills.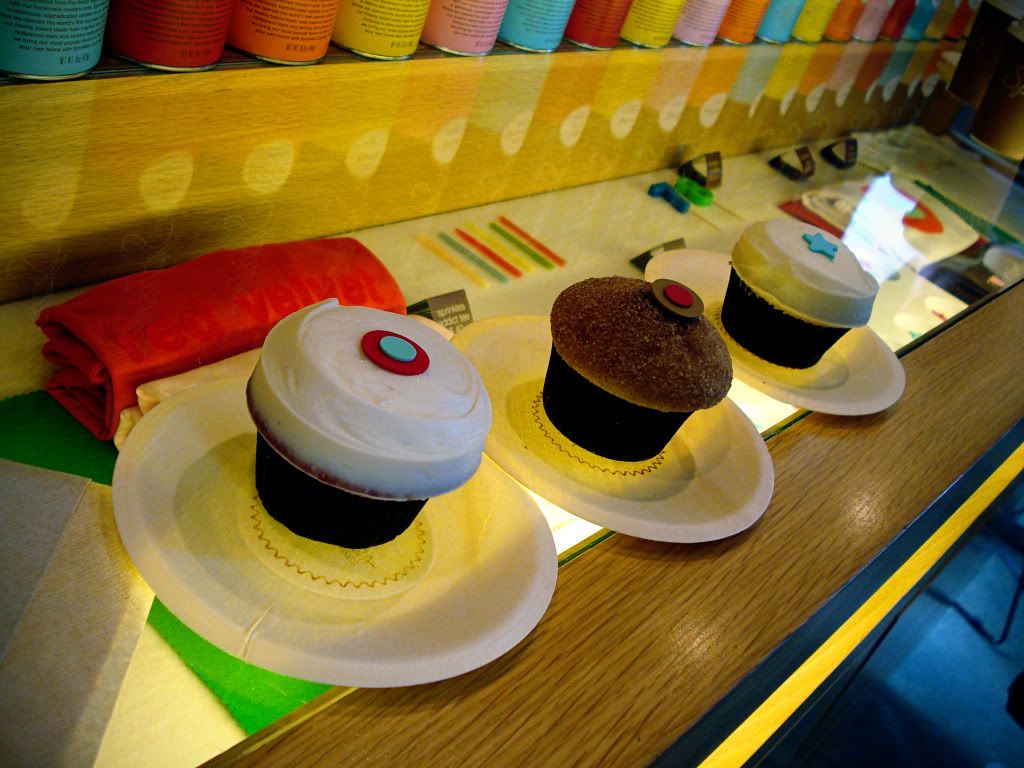 So, we had to work off all the calories and sugar by going ice skating in the Galleria.
To finish off the evening, what else than Medieval Times! An interesting experience, but unfortunately our knight was the first to be defeated..boo, yellow knight.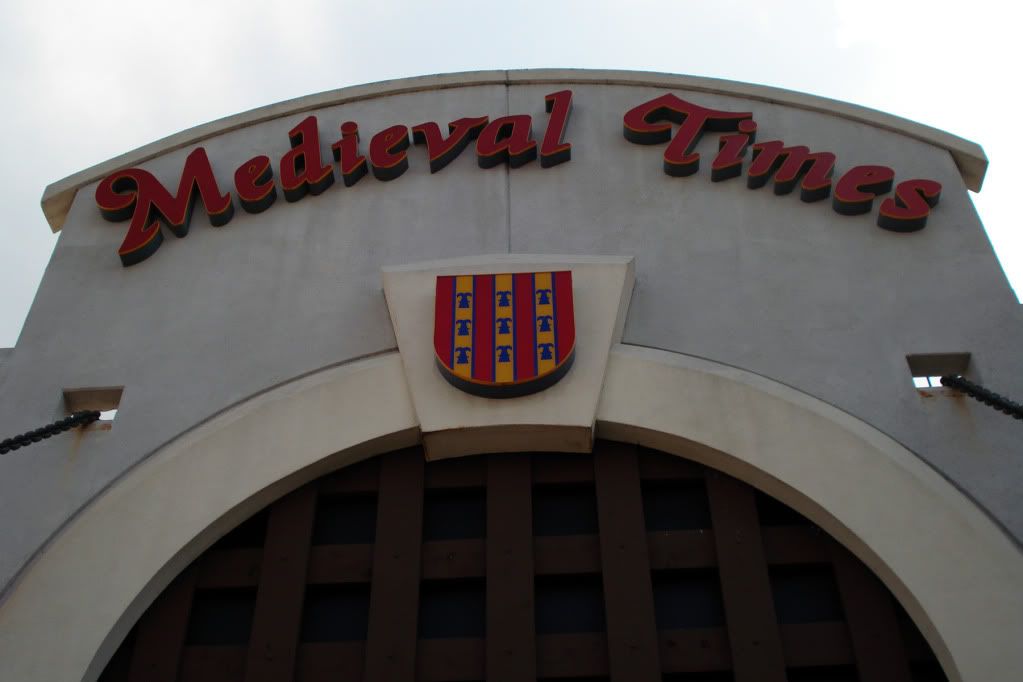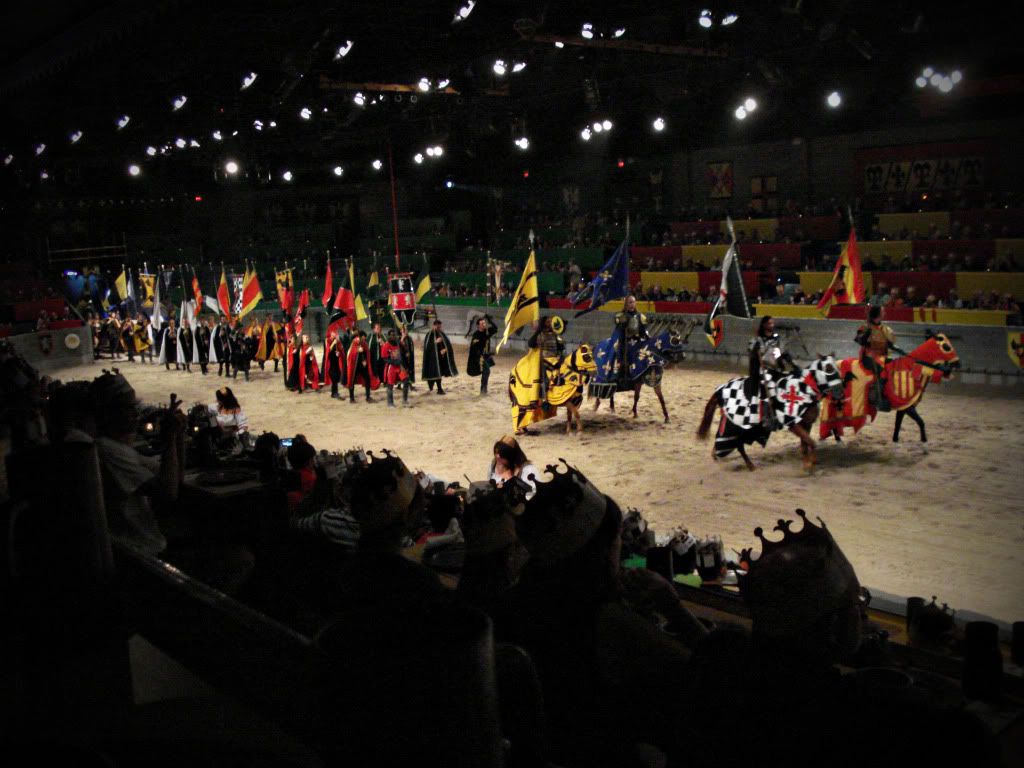 Overall, it was a fun birthday experience with many "firsts" checked off the list! In-N-Out Burger…check, Sprinkles…check, Ice Skating at the Galleria…check, and Medieval Times…check! What next? I have a feeling we may be headed to San Antonio sometime in the next year, since one set of Johnsons is moving to San Antonio against our will.